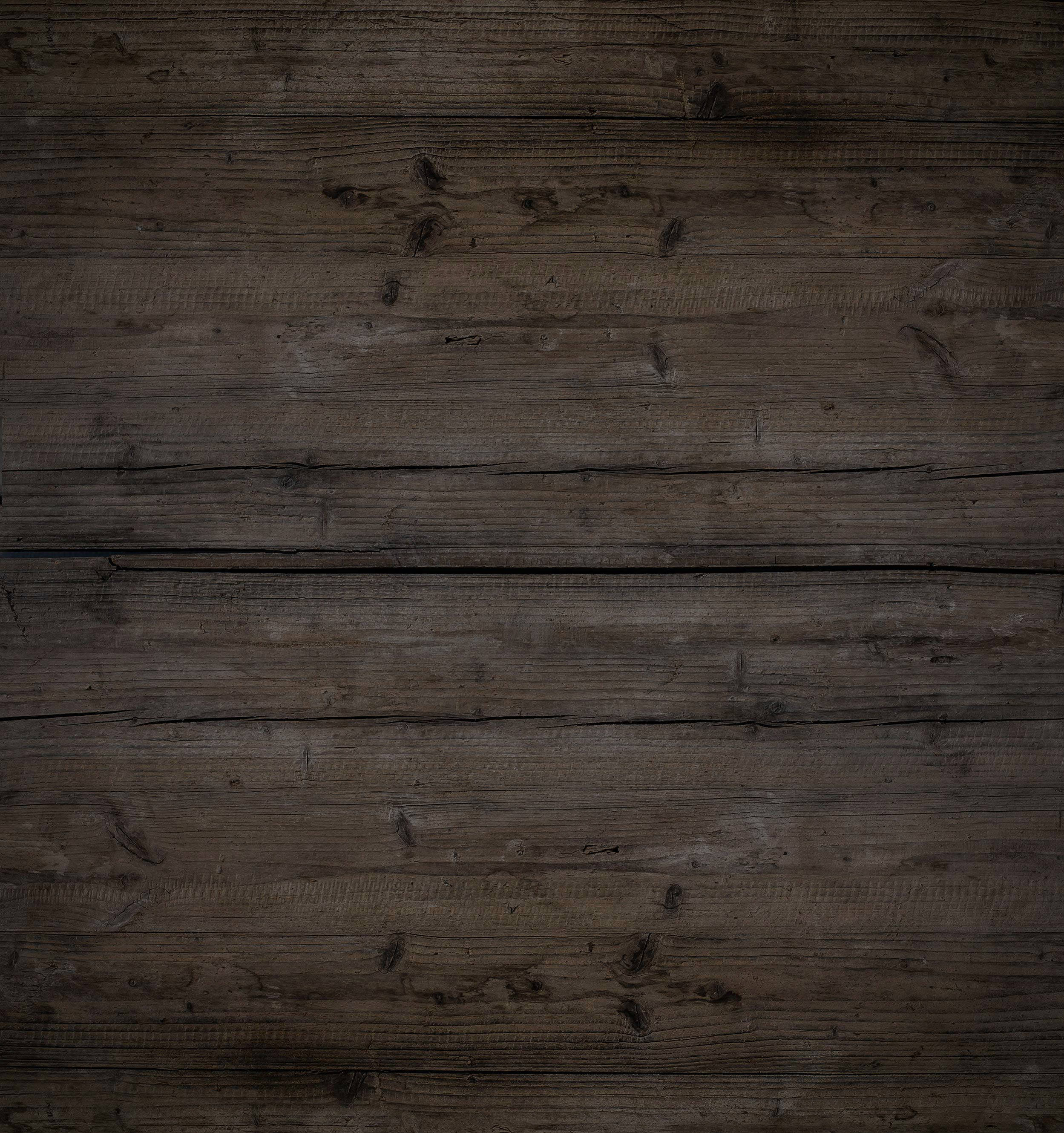 HAVE A PROJECT IN MIND? TAMPA: 813-360-3151
CLEARWATER: 727-400-9660

KITCHEN REMODELING ESTIMATE CLEARWATER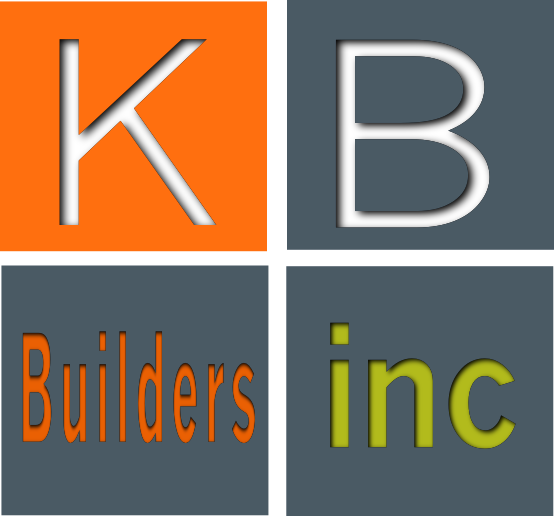 Free Remodeling - Building Estimates Clearwater FL
Kitchens, Bathrooms Additions and more.

Fill out form below and K+B Builders Inc. will contact you via Email or Phone whichever you choose to schedule your appointment.
Free Initial Project Design & Budget Consultation
Your customer experience begins here, with our absolutely free, "no-strings" design and budget consultation. Here is where you will explore your project's possibilities, feasibility, budget, and get answers to important questions regarding your dream home, addition or remodeling project. It's where we can bounce around ideas and options, also laying the initial groundwork for the steps to follow. It is difficult to give the exact cost on our first visit to your home or business as it depends on several factors including the size the project, the amount of work to be done, designs, materials used and time-frame. In other words, you are the one who will control your building or remodeing costs.
*K+B Builders Inc. will meet or beat any documented reasonable bid from a licensed and insured competitor.

Initial K+B Builders Inc. Consultation Includes:
Meeting at client's project location.
Interview with client about project objectives, requirements, budget and design needs.
Helpful if client has design ideas; magazine clippings, pictures and notes.
Consultations include: recommendations, options, investment range.
Estimate will be delivered to customer.
Design
Design and Consulting Services: Our estimator will meet with you for your one hour free consultation in your home or business taking measurements and getting ideas for your new remodel or build.

To assist you with a design that best utilizes your space and to work with you on setting up a budget, we offer a fee-based design and consulting service. Our design fees are hourly, however, we prefer to work with our clients on a fixed fee basis. Our fixed fee will cover preliminary drafts, revisions and final drawings. It includes any and all meeting times and any site visits. Please note: Once final plans and/or project budgets are agreed upon, our consulting fees are directly applied, in the form of a credit towards the costs of the whole remodeling or building project.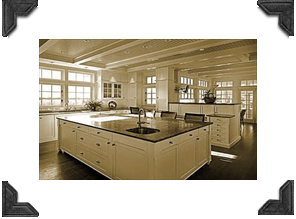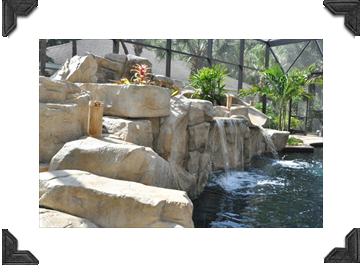 We're here. We have time for you.
We love to talk. Call Us!
813-360-3151 or 727-400-9660